Protect, Sustain, Connect & Maintain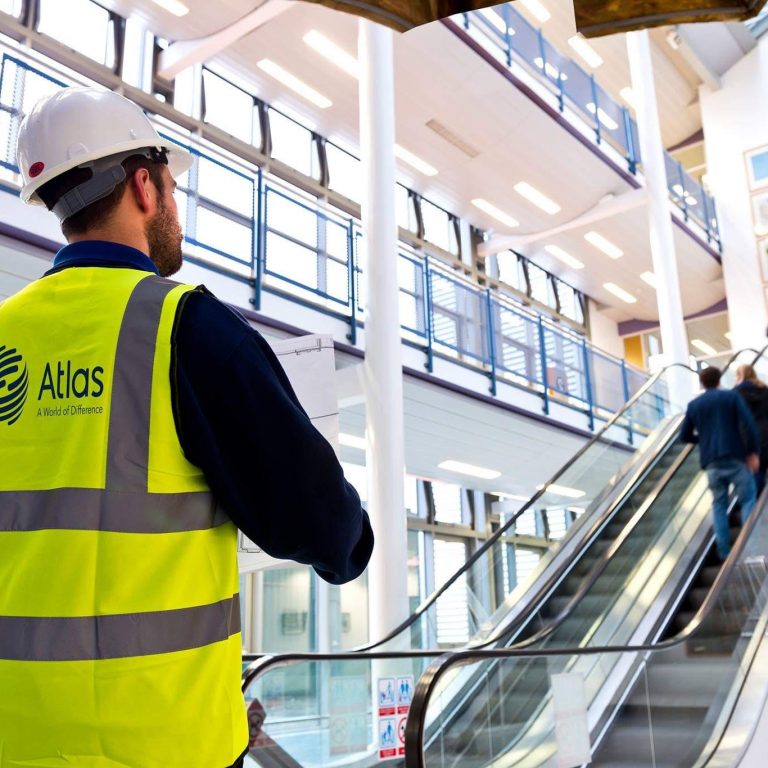 About Atlas World
Welcome to Our World
Atlas World offers a complete solution in four strategic sectors: Fire & Security, Energy, Plant Fire Suppression and Assistive Technologies. From initial design through to supply, installation and commissioning, as well as ongoing monitoring, management and maintenance services, we can work with you on new build, retrofit and upgrade projects across the UK and Ireland.
At Atlas World we believe that our customer's business is their world, from which their people, profitability and processes can evolve and grow. We will enable you to protect, sustain, connect and maintain your business to achieve your aims.
Improve Your Experience With Us
WE ARE
Fully Accredited
OUR EXPERT TEAM AWAIT YOUR ENQUIRY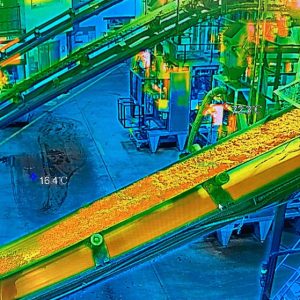 Thermal imaging technology detects heat rather than visible light. It can detect hot spots and low level combustion long before fire breaks out. It can
Read More »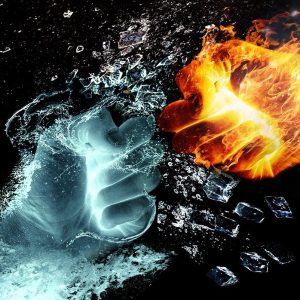 Suggested website entry. Fire extinguisher best practice: Recharge after every use- the maintenance of fire extinguishers includes recharging the fire extinguisher every time it is
Read More »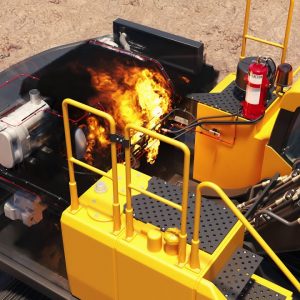 Atlas World is sole distributor in Northern Ireland and the Republic of Ireland for Reacton Fire Suppression Systems. Fast, efficient, cost-effective automatic fire detection and suppression systems.
Read More »