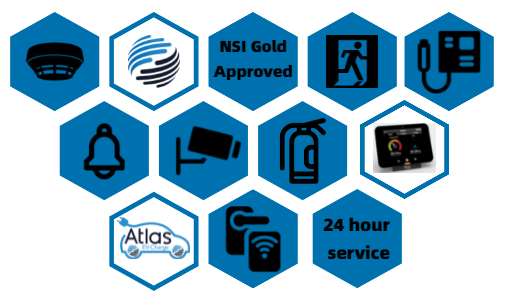 Fire & Security Systems
Atlas World provides a full range of fire and security solutions, from initial design through to installation, commissioning and maintenance. We invest heavily in training our staff and developing our product range to ensure we are able to advise our customers and fit the latest technologies.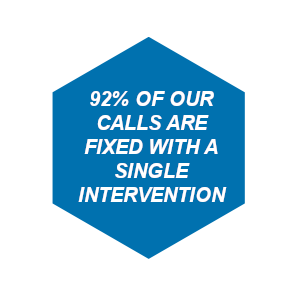 Full Range
We can help you with any technical need you have, from single installation to a fully integrated networked system. Contact us today to discuss
Peace of mind
Atlas World has over 30 years' experience in the industry. As a local business and partner of both public sector and private enterprise clients, our reputation is second to none. You can rest assured your business is safe with us.
State of the art technology
We implement the latest technology to suit your requirements and we work closely with you from the design to the implementation stage.