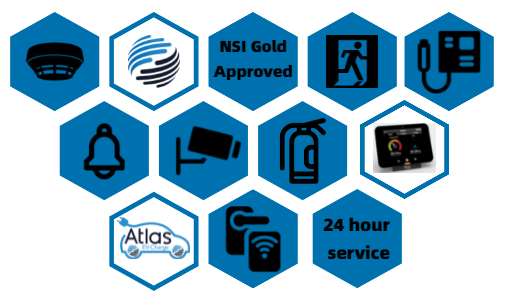 Aftersales Maintenance
Our team of qualified engineers are fully trained across an extensive range of systems and technologies, enabling us to maintain any system you have installed, ensuring they are working for you when you need them
Our service is underpinned by stringent quality processes and the highest accreditations. You can rest assured that your systems will be maintained in accordance with all legislative and statutory requirements.
With over 30 years' experience, our expertise ranges from small single site domestic maintenance to large scale, multi-site projects.
We will work with you to develop tailored planned and reactive maintenance programmes which best suit your needs.