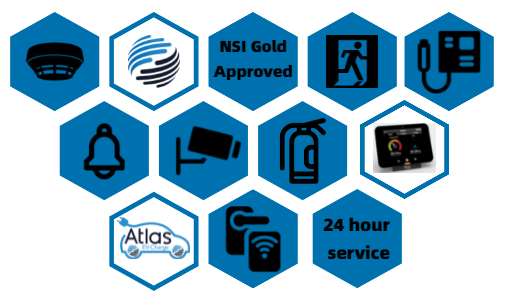 When carrying out Fire Risk Assessments, we adhere to Fire Safety Regulations (NI) 2010 and Fire & Rescue Services (NI) Order 2006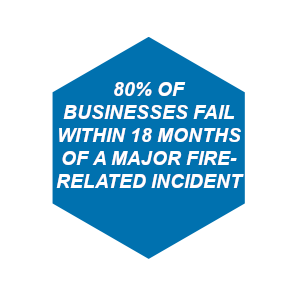 Regulations Compliance
Atlas World complies with all statutory obligations including The Fire Safety Regulations (NI) 2010 and the Fire & Rescue Services (NI) Order 2006. We are committed to completing all work to these standards.
Latest Legislative Updates
Atlas World holds a continuously updated comprehensive library of technical documentation including Fire Safety Order, Technical Booklet E, BS5266, BS5839 etc. and has an established robust Fire Risk Assessment Management system in place.
Continuous improvement
Atlas World ensures that all works are carried out in full compliance with all relevant accreditations including Technical, Quality, Environmental and Health & Safety. Atlas World currently hold ISO 9001, ISO 14001 and ISO 45001.