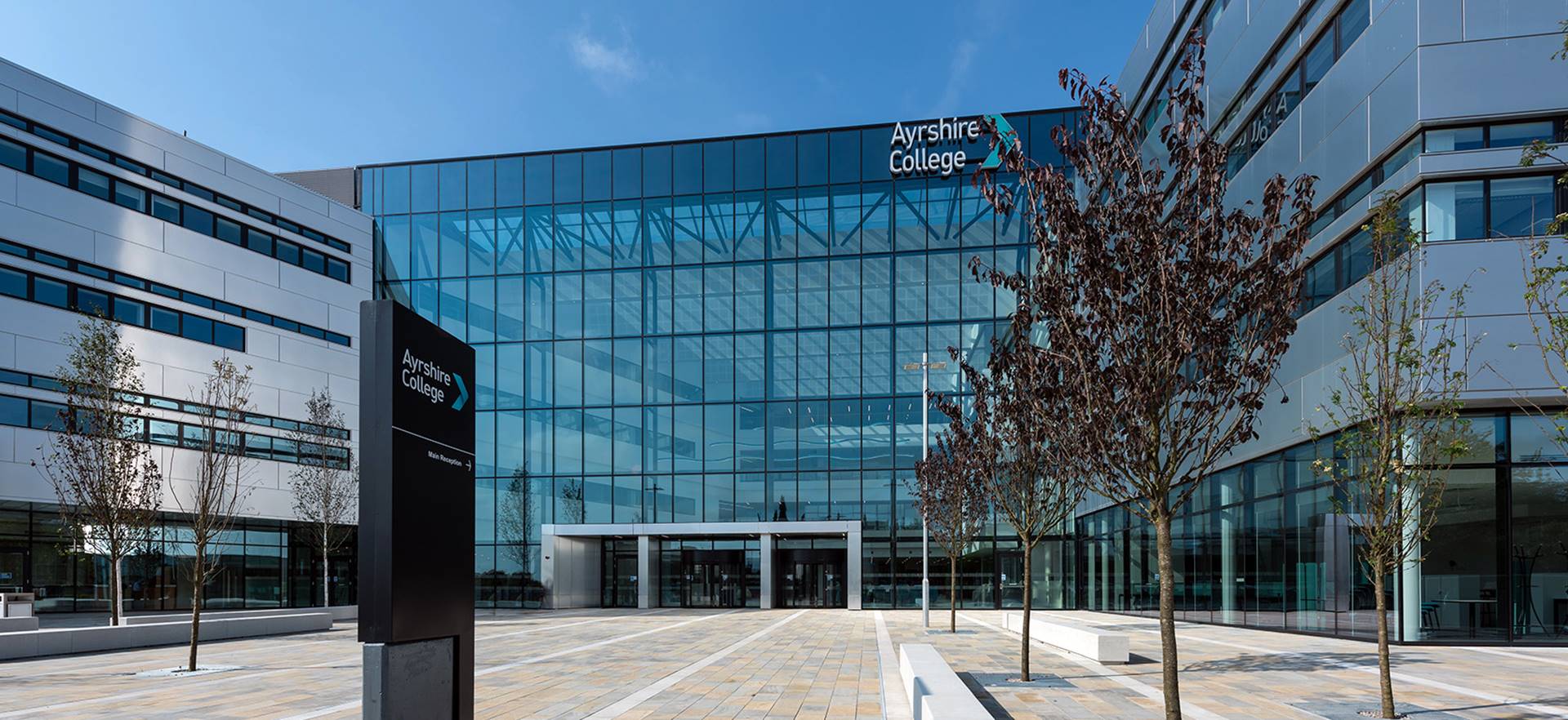 Kilmarnock Campus, Ayrshire College
Project Start date:
Project Completion date:
Atlas World successfully secured the prestigious contract for Ayrshire College at their new Kilmarnock Campus, Scotland. The team at Atlas World worked alongside local Building Contractors, McLaughlin Harvey and Electrical Contractor Stother's to ensure this superb project was completed to the highest standard.
The new 
53 million Campus
 aims to create a stimulating learning environment that is welcoming, accessible and flexible. Facilities include a health and well being centre, hair and beauty salon, a learning resource centre as well as sector leading facilities for sport and science, technology and engineering. Atlas World were involved in supplying the Audio Visual components and were commissioned for 20 public zone address and background music systems along with 75 soundfield systems and induction loop systems for those with hearing impairments. Technical Sales Consultant at Atlas World commented "
This was another fantastic opportunity for Atlas showing that we are experts in the field of audio visual systems in the UK.
For more information on
 Atlas World
 and our vast Audio Visual offering, please
 click here
*Photo & Video Credit – Ayrshire College