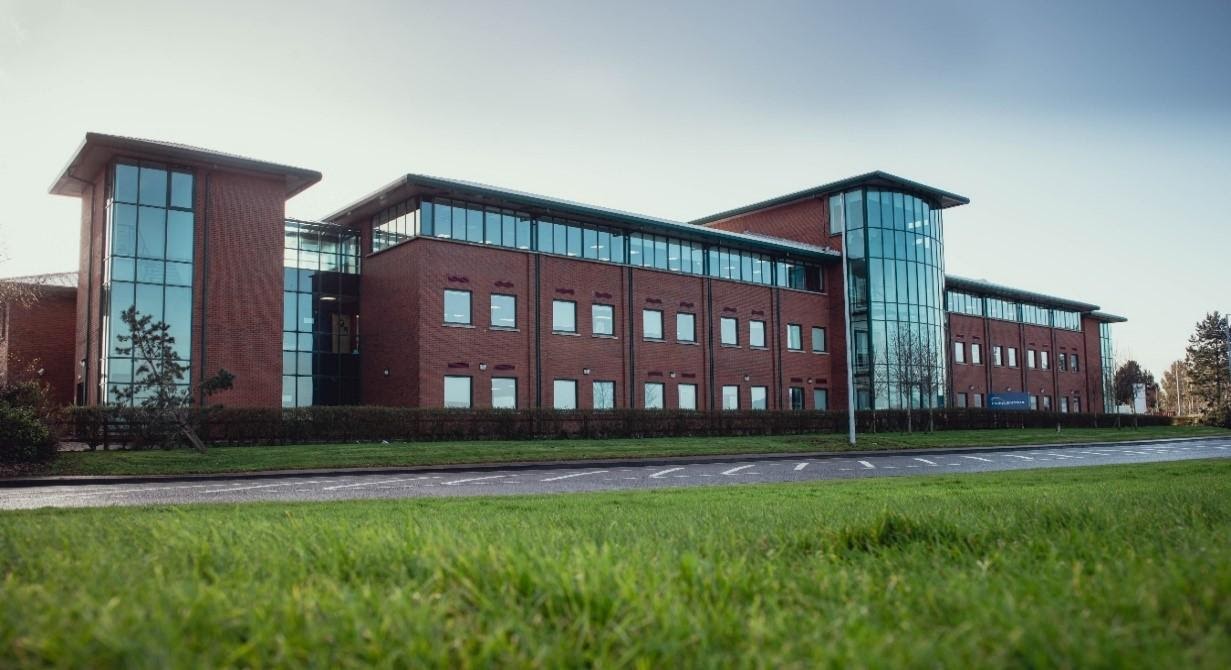 Concentrix
Project Start date: 2020
Project Completion date: Ongoing
To carry out fire risk Assessments throughout the Concentrix estate.
Atlas fully accredited Fire Risk Assessors were engaged to carry out Fire Risk Assessments throughout all Concentrix offices. 

Buildings ranged in size from approx. 1000sq m to 40,000 sq m. 

All these buildings are occupied during office hours and with their varied client base and requirements we had to work closely with maintenance managers to ensure we did not have any adverse effects on business continuity when carrying out assessments. 

Assessors had to take into consideration the high concentration of occupants within certain areas and the importance of a safe and effective fire strategy for fire safety. Monthly meetings were attended, and issues raised and resolved.